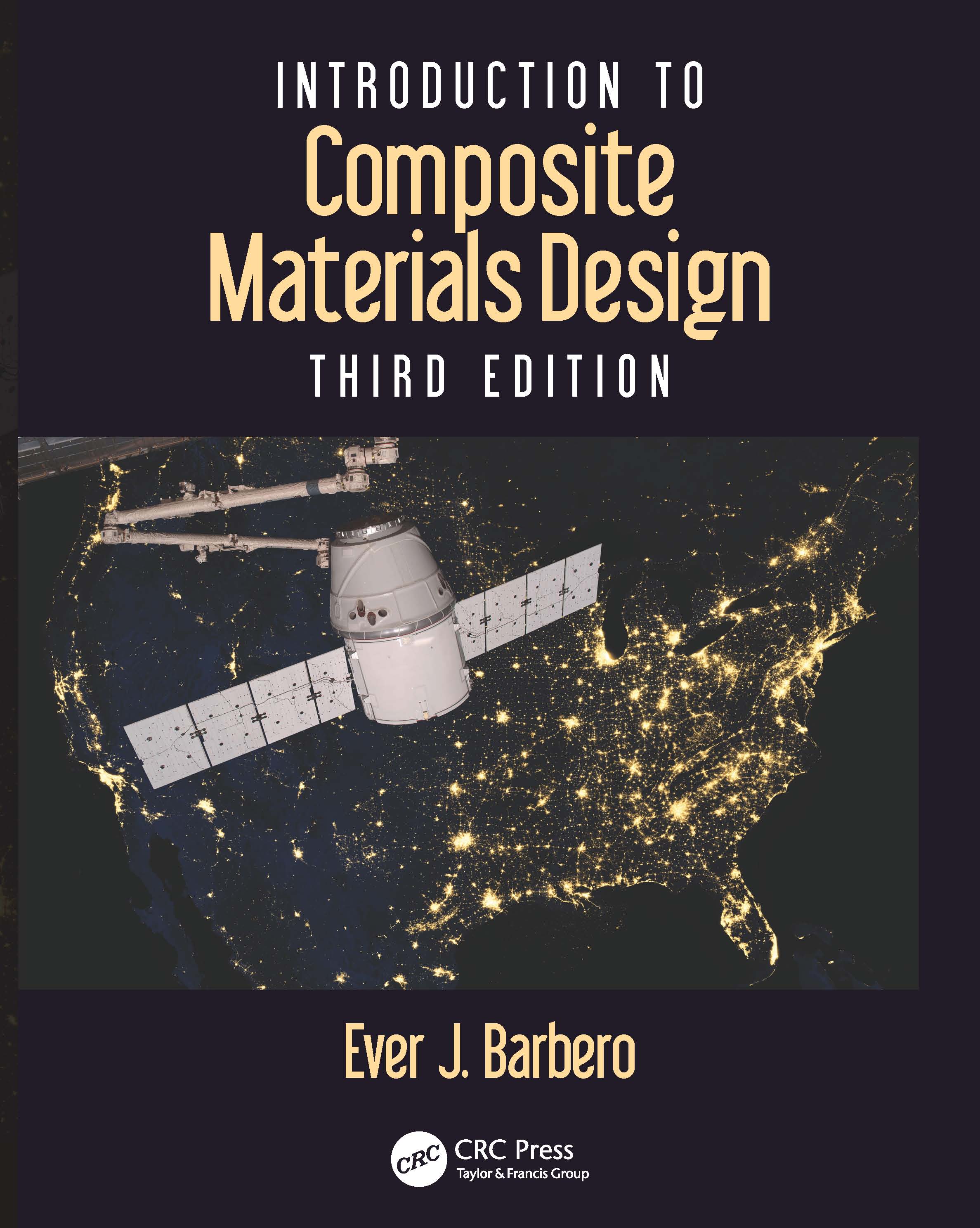 The Third Edition of Introduction to Composite Materials Design is a practical, design-oriented textbook aimed at students and practicing engineers learning analysis and design of composite materials and structures.
Readers will find the Third Edition to be both highly streamlined for teaching, with new comprehensive examples and exercises emphasizing design, as well as complete with practical content relevant to current industry needs.
Furthermore, the Third Edition is updated with the latest analysis techniques for the preliminary design of composite materials, including universal carpet plots, temperature dependent properties, and more.
Significant additions provide the essential tools for mastering Design for Reliability as well as an expanded material property database.
Includes 88 fully developed examples, 204 end-of-chapter problems, and 48 tables, all completely revised and supplemented with material properties and practical information.
Enhances step-by-step solutions to most examples with supplemental Scilab code.
Expands coverage of Design for Reliability, including methods for determination of basis values.
Adds descriptions and data on natural fibers and biodegradable matrices for green composites.
Simplifies structural design by introducing universal carpet plots for stiffness and strength.
Features the most comprehensive set of state-of-the-art analysis and design tools found in any introductory composites textbook.
Complemented by an updated solutions manual with newly written solutions fully explained with intermediate steps (available to qualifying instructors).
Ever J. Barbero
CRC Press, 2018
ISBN-10: 1-138-19680-0
ISBN-13: 978-1-138-19680-3

For Instructors:
Examination copy. Request one here.
Solution Manual available to instructors.
Go to request resources
Click on the "Downloads/Updates" tab and click on the "Instructor Resources Download Hub" button.
Click the blue button that says, "Sign In or Request Access." Then, proceed, to fill out the right column with your information and which book's resources you are trying to gain access to. Follow the prompts and submit.
The sales team will take a look at your application form and then, you will be given a token for access to the resources.
or call:

USA, North-, Central-, and South-America : 1-800-272-7737
East and South-east Asia: 65 6741 5166
UK and rest of the World: 44 (0) 1235 400524
For Libraries:
Multiple ebook for Libraries sold through your usual library supplier, or directly from Taylor and Francis, or Routledge.